At Crystal Glass Art we want to solve the biggest problem in UV Digital printing : everyone is guessing Everyone knows that interior and exterior spaces could be customized and transformed using UV digital printing. But people need to know what options are available, how to execute them, and where to look for High-Quality Printing. Digital printing technology has changed every industry it's touched. We are passionate about digital printing and have been in existence in the field for more than a decade. Now we are taking the advantage of Digital printing to revolutionize customized printing. We pioneer prudently and we strive to be change leaders in the continuously evolving business scenario. Customer value enhancement, environmental consciousness, and innovation are our key change drivers.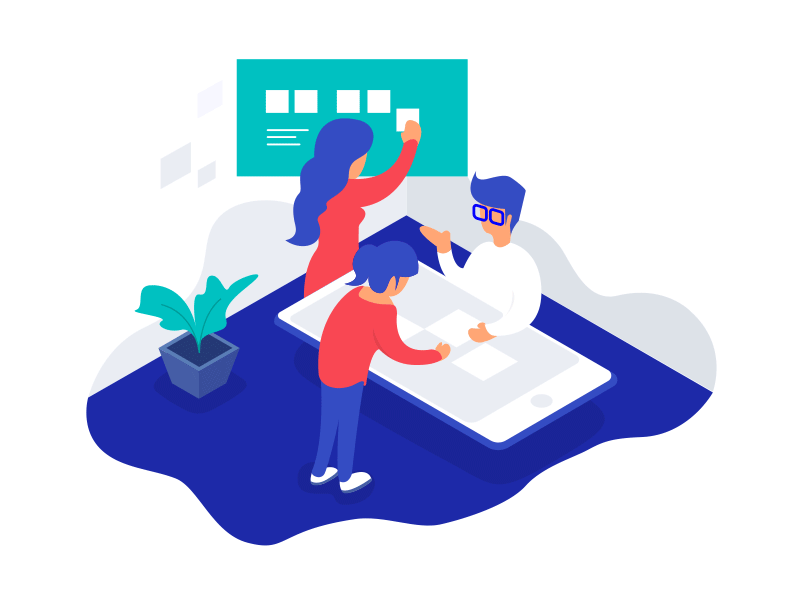 Our mission is to be become the first priority in the field of Digital Printing By providing our clients with the highest quality Digital print services available, in the fastest, most economical way possible without ever sacrificing quality, To attract and attain customers with innovative and high-valued products and services Tapping into the universal human yearning to belong—the desire to feel welcomed, respected, and appreciated for who you are, no matter where you might be. Our vision for commerce is one that is enabled by people, powered by technology,
At Crystal Glass Art We want to help people to customize and transform their homes and offices the way they want. Why Digital Printing With Crystal Glass Art? Digital Printing is the future of Interior and Exterior Design. And Crystal Printing Hub is at the forefront of that revolution. Digital Printing provides you the tools needed to experiment and explore, while allowing you to create your works faster and more customized than ever. With Digital Printing from Crystal Printing Hub ,you can get to work creating trends – instead of chasing them.